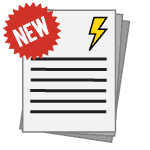 WATTever's technology and team actively monitors retailer websites to get the most up to date electricity plan information. Published here are the "Valid From" date of the latest market and regulated residential electricity plans for each retailer in each state, that are currently included in
WATTever's comparison service
. It's a great way of seeing the retailers that have recently released residential electricity plans and those retailers that haven't. Retailers commonly change their plans every six months (usually at end of the year or mid-year) but can update plans at any time. WATTever checks for the latest plans from every retailer each week. If you find a more recent plan available on retailer's website that isn't listed below,
contact us
and we'll make the update.
Click here to see a summary of the latest business electricity plans.
Select your State/Territory:
NSW
QLD
SA
VIC
ACT
WA
NT
TAS
Please note the following about the information above:
1. Retailers may have multiple plans including some with older start dates.
2. We don't list Standing Offer start dates as we don't recommend switching to standing offers. They are the most expensive plans.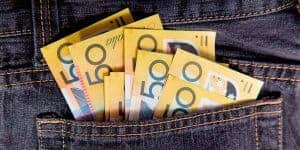 NSW energy bill relief is on the way. The New South Wales state government has just upped relief grants to their emergency support Energy Accounts Payment Assistance (EAPA) Scheme. The boost aims to ease cost-of-living pressures during the COVID-19 pandemic, while making the program more accessible.
Read More »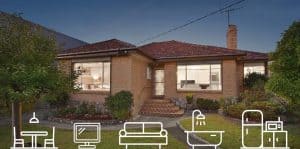 With Australia in lockdown, we're now spending an enormous amount of time at home. As a result, most households will be using extra energy – up to 50% more than usual. So how can you power a home office (or two), cook every day and keep the comfort level of your home just right without
Read More »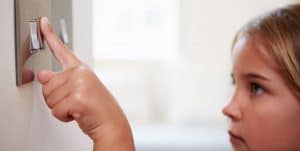 The Coronavirus lockdown has caused huge job losses so the Australian Energy Regulator (AER) has called on energy retailers to put customers first. The AER want energy retailers to defer bills and disconnections for those in financial stress.
Read More »