Save with Australia's best electricity comparison
48 Retailers compared including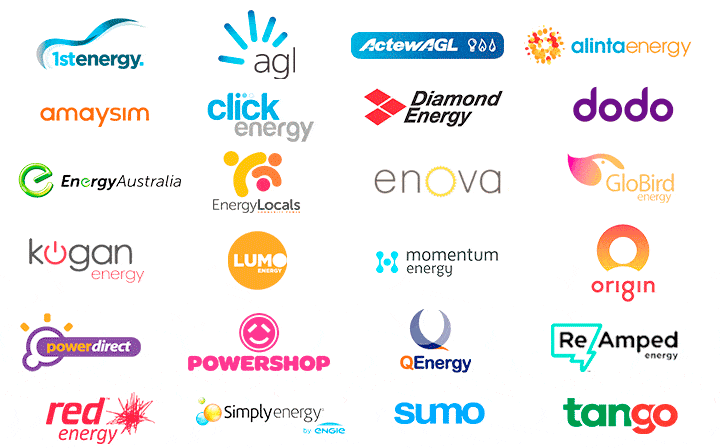 Start your FREE electricity comparison
What makes WATTever the best way to compare?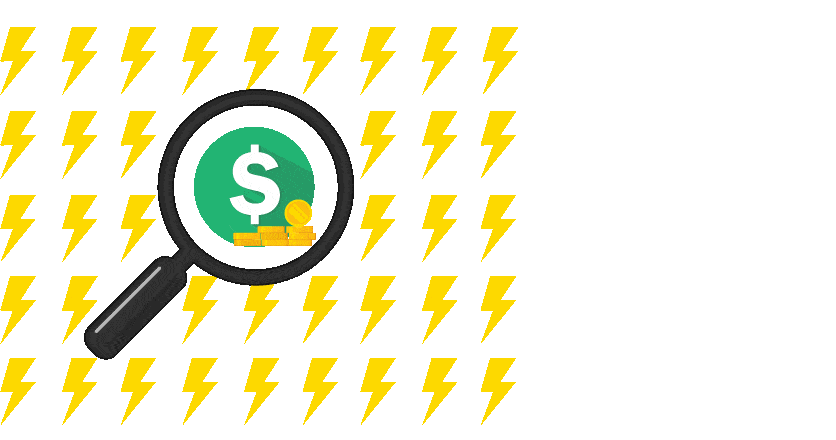 Comprehensive comparison​

EVERY Retailer compared.


EVERY publicly listed plan.


Solar feed-in tariffs valued.


Supports concessions.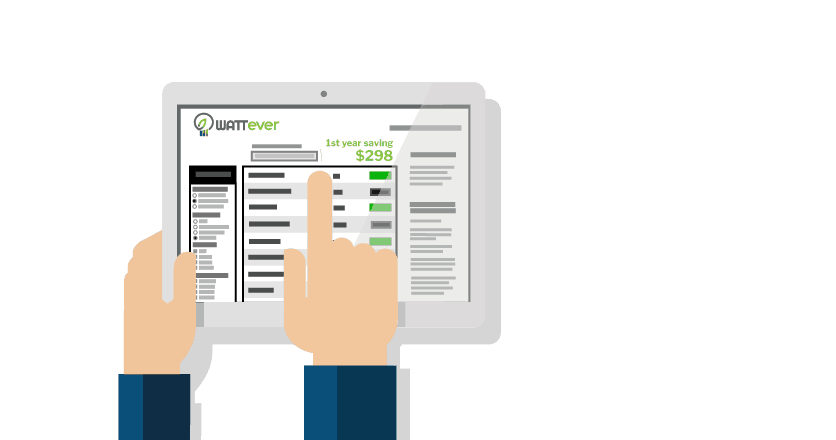 Ranked strictly by price.

Link to Plan Information (BPID).

Exclusive Member content.

Clear information helps you decide.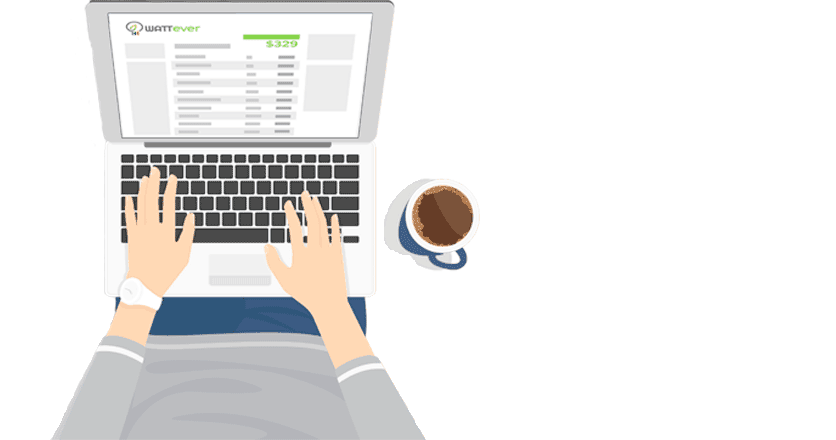 NO phone calls.

NO spam. Your privacy matters.

100% online.

YOU are in control.
WATTever compares more electricity retailers than any other.
ACCC Electricity Pricing Report, July 2018. Read more.
Ready to see how much you can save?
Get started with a FREE comprehensive electricity market comparison