Save more
on electricity
by comparing
every plan
Compare EVERY retailer.
FREE and impartial.
NO hard sell.
Get informed, switch and save.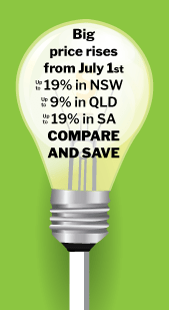 You deserve the power to compare properly.

The right electricity deal can save you hundreds of dollars. The problem is, it's not easy to get a clear view of all the retailers, plans and available options. Teaser discount electricity rates and complicated terms make it tricky. The so-called 'comparison' services that promise to help you, only list a fraction of the retailers and their plans. No wonder customers say they find it harder to compare energy than they do banking, insurance or telecommunications*.
It's time you were given the power to make an informed choice.
*Australian Energy Market Commission (AEMC) Competition Review, July 2017
What makes WATTever different?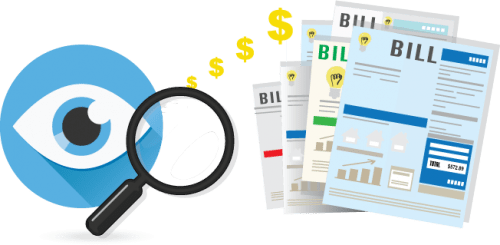 Comprehensive comparison
Easily compare 35 retailers and more than 1900 plans.
Get a thorough view of your options.
Clear choices
See where to find cheap electricity with an easy to understand price ranking tailored for your energy use.
Compare with your current plan. See a one or three year view.
Find all the information in one place to help you decide what's right for you.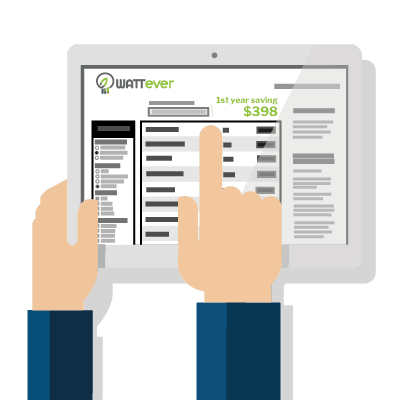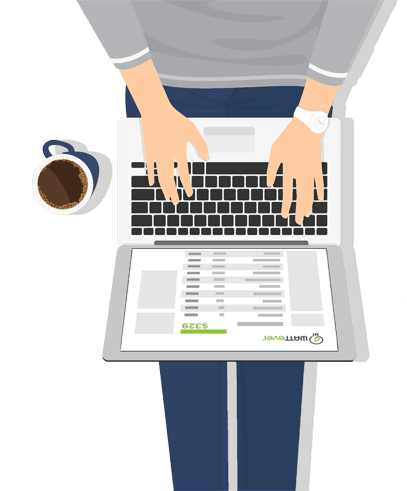 Zero pressure
Review in your own time. There's no pushy call centre. You're in control.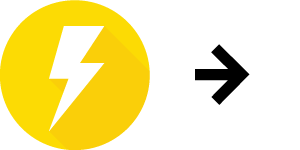 1. Tell us about your energy use
Enter your postcode and usage details. The more you tell us about your energy use, the more tailored the results provided to you. Ideally, have a bill to hand. If not, we can help you estimate.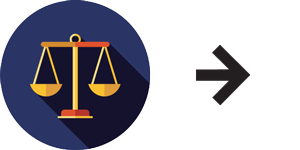 2. Compare plans
Review the easy to understand price ranking to see how much you can save. Our comprehensive comparison includes all retailers publicly available residential plans. Check the savings against your current plan.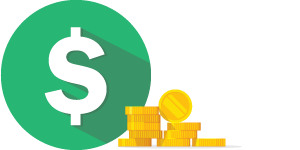 3. Switch and save
Select the plan that's right for you. If that's one from our partner retailers, we'll help you to sign-up direct with the retailer. You're on the way to a better deal.
Want to know if you're paying too much? See how your current plan compares.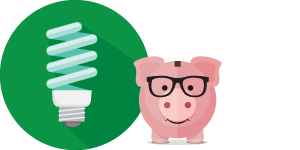 More energy saving tips
Our energy saving hacks, hints and tips are here to help you save more? If we can power an average suburban family home for $500 a year, what could you do?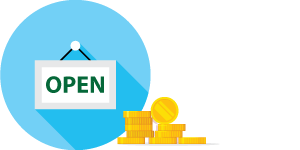 Powering business savings
Small business we hear you. A complete electricity comparison with business plans is on the way, launching late 2017. Stay tuned and be the first to save.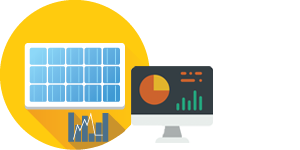 Expert energy analytics
Want to know what's your perfect solar and battery storage sizing? We're building an online analytics engine that uses 24 months of your meter data to get it right.
Ready to see how much you can save?
Get started with the most thorough electricity market comparison.
Find the best deal