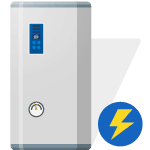 Looking to compare Controlled Load 1 rates? Listed below are electricity retailer's controlled load 1 rates for households in ACT, NSW, QLD, SA, TAS and VIC.

Controlled Load 1 Rates are the amount you pay per kWh for appliances that are on dedicated circuits connected to your electricity meter. Rates are typically cheaper because connected appliances operate during off-peak hours (usually overnight). Controlled load is primarily used for "off-peak" electric hot water systems. Some bills may refer to this as a 'dedicated circuit' and in Queensland it can be called 'Tariff 31'.

Controlled Load 1 Rates vary depending on;
1. The electricity network region you are connected to. There are 15 major electricity networks in Australia.
2. The electricity retailer who you buy power through.
Here's how to find the best deal. A low controlled load 1 rate is important, but you also need to consider the other usage rates, daily supply charges (and feed-in tariffs if you have solar). WATTever's comprehensive electricity comparison makes it easy to get it right because it includes all this information.

View Controlled Load 2 Rates comparison here.

View Controlled Load 3 Rates comparison here.
Select your State/Territory:
Please note the following about the information below: 1. Controlled Load 1 Rates shown include GST and all available discounts. 2. Daily charges relating to controlled load or dedicated circuits are not shown on this page.
"Market-linked plans" that have their rates tied directly to the wholesale market spot price are not included in the tables above because these rates vary every day and cannot be compared like-for-like with most plans where the published rate is the rate you pay. To view indicative rates and feed-in tariffs published for market-linked plans, please see WATTever's rates pages for Amber Electric and Powerclub.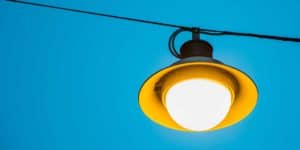 According to the latest report by the Australian Energy Market Commission (AEMC), residential electricity prices will continue to fall. Here's the power price outlook.
Read More »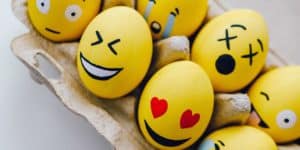 From March 2021, there has been fierce discounting of grid electricity offers by several energy retailers in Victoria. So we ran the numbers to find out if the plans available now are cheaper than any deal since WATTever began comparing every electricity plan listed on retailers websites in July 2017.
Read More »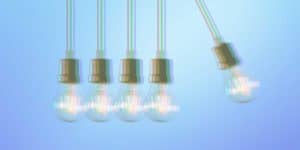 The arrival of low-cost electricity retailer ReAmped Energy into Victoria in March and into the ACT today is excellent news for energy shoppers wanting a better deal. Over the last two years, the independent electricity retailer has been a leading force lowering energy costs by intensifying price competition.
Read More »