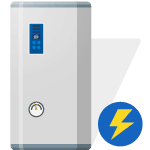 Looking to compare Controlled Load 1 rates? Listed below are electricity retailer's controlled load 1 rates for households in ACT, NSW, QLD, SA, TAS and VIC.

Controlled Load 1 Rates are the amount you pay per kWh for appliances that are on dedicated circuits connected to your electricity meter. Rates are typically cheaper because connected appliances operate during off-peak hours (usually overnight). Controlled load is primarily used for "off-peak" electric hot water systems. Some bills may refer to this as a 'dedicated circuit' and in Queensland it can be called 'Tariff 31'.

Controlled Load 1 Rates vary depending on;
1. The electricity network region you are connected to. There are 15 major electricity networks in Australia.
2. The electricity retailer who you buy power through.
Here's how to find the best deal. A low controlled load 1 rate is important, but you also need to consider the other usage rates, daily supply charges (and feed-in tariffs if you have solar). WATTever's comprehensive electricity comparison makes it easy to get it right because it includes all this information.

View Controlled Load 2 Rates comparison here.

View Controlled Load 3 Rates comparison here.
Select your State/Territory:
Please note the following about the information below:
1. Controlled Load 1 Rates shown include GST and all available discounts.
2. Daily charges relating to controlled load or dedicated circuits are not shown on this page.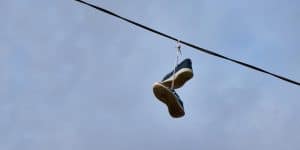 In January 2020, Victorian households and small business can expect an increase in electricity prices. Here's what we know so far and what you can do about it.
Read More »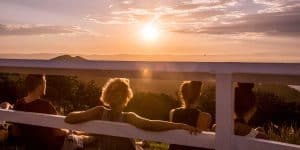 Founded from grass-roots action in the Northern Rivers of NSW, and based in sun soaked Byron Bay, pioneering electricity retailer Enova Energy has built a loyal following. Now the retailer has switched on its community-owned social enterprise energy across the state.
Read More »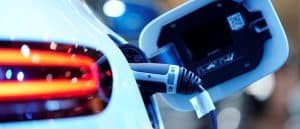 AGL has just upgraded it's electricity plans for households with electric vehicle replacing the $1 per day plan that was popular with EV owners. The new "AGL Electric Vehicle plan" is the retailers most competitive plan for non-solar owners. The catch is you'll need to own an EV to get onboard. 
Read More »