What is GreenPower? GreenPower is a government managed program that lets households and businesses choose to offset their electricity use with renewable energy. If you choose to buy GreenPower, your electricity retailer will purchase certified renewable energy on your behalf. Accredited GreenPower is generated from sources including wind, solar, water and bioenergy.
Why do people choose GreenPower? GreenPower helps reduces the impact on the environment. By buying renewable energy, you reduce the greenhouse gases normally associated with your energy use. The GreenPower program has helped build demand and investment in renewable energy sources. More than $500 million has been returned to renewable energy generators through GreenPower since 2009.
How much extra does GreenPower cost? Listed below are the GreenPower rates for each participating electricity retailer is the current cost per kWh to use 100% GreenPower for your electricity consumption. This list only includes retailers who offer 100% GreenPower as an option on their electricity plans. WATTever's comprehensive electricity comparison allows you to choose GreenPower and estimate the cost.
GreenPower rates by electricity retailer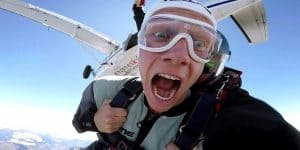 On January 27, EnergyAustralia's solar feed-in tariffs will fall for solar customers in Queensland, New South Wales and South Australia. This includes customers of the major electricity retailer on 'fixed-rate' plans. Rates in Victoria are unchanged while ACT customers will now be offered a solar feed-in tariff.
Read More »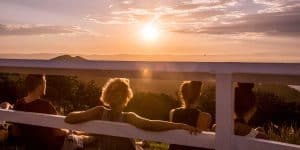 Founded from grass-roots action in the Northern Rivers of NSW, and based in sun soaked Byron Bay, pioneering electricity retailer Enova Energy has built a loyal following. Now the retailer has switched on its community-owned social enterprise energy across the state.
Read More »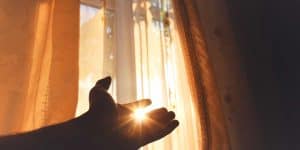 In the lead up to the NSW state election on March 23, both the opposition and government have announced huge schemes to support new rooftop solar for households, helping to reduce soaring energy bills.
Read More »