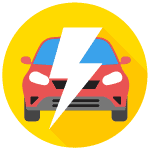 Looking to compare Electric Vehicle Plans?
If you own an EV and want to compare energy retailers electric vehicle plans designed to help charge your car, you've come to the right place. We've summarised the energy plans that are only available to Electric Vehicle owners in the Australian Capital Territory, New South Wales, Queensland, South Australia, Victoria and Western Australia.
Want to find the best deals for you?
Low usage rates are important, but to find the best deal for your homes unique energy use, you'll want to see the cheapest combination of rates, daily charges, controlled load rates and feed-in tariffs (if you have solar). We make it easy to get it right when you
compare with WATTever's comprehensive electricity comparison.
You'll see a personalised cost ranking of all publicly listed electricity plans, based on your energy use to help you make serious savings. We include all retailers, tariff types, discounts, solar feed-in tariffs, input for concessions and more. For extra tips check out our
essential guide to comparing electricity properly
.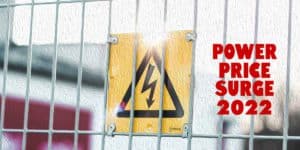 Australia's energy prices have been falling for the last four years, but that's about to change. Like the jump in petrol prices earlier this year, households will see a steep rise in electricity bills – up to 25% or more in some States.
Read More »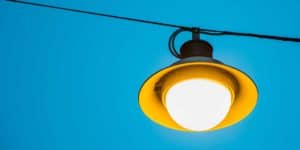 According to the latest report by the Australian Energy Market Commission (AEMC), residential electricity prices will continue to fall. Here's the power price outlook.
Read More »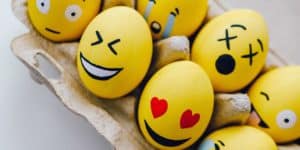 From March 2021, there has been fierce discounting of grid electricity offers by several energy retailers in Victoria. So we ran the numbers to find out if the plans available now are cheaper than any deal since WATTever began comparing every electricity plan listed on retailers websites in July 2017.
Read More »