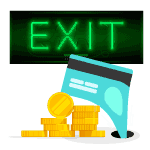 Electricity plans often come with a variety of fees. These can include credit card fees, reconnection and disconnection fees plus late payment fees. The table below provides a summary of fees for households for each retailer in each state. To see the fees that apply for a specific plan in each electricity network please click on the view button in the table below to take you to their detailed plan listing where you can access the Basic Plan Information including these fees.
Select your State/Territory:
Average Fees shown. Fees are sourced from Basic Plan Information Documents and Energy Fact Sheets. Blank values reflect that a retailer does not publish fee on their fact sheets (for that network). For connection and disconnection charges where the retailer specifically states that they will not be charged, a value of $0 is entered reducing the average fee across a retailers plans.
Disclaimer: We review retailer sites at least weekly to ensure we have a complete set of plans for all retailers serving each electricity network to provide you with the widest choice. However, it is possible that we may not have all of the latest fact sheets for each retailer's plans. You should always review the Terms and Conditions of any contract taken up with the retailer to ensure you have the latest information.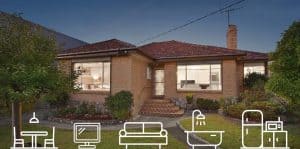 With Australia in lockdown, we're now spending an enormous amount of time at home. As a result, most households will be using extra energy – up to 50% more than usual. So how can you power a home office (or two), cook every day and keep the comfort level of your home just right without
Read More »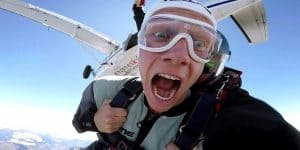 On January 27, EnergyAustralia's solar feed-in tariffs will fall for solar customers in Queensland, New South Wales and South Australia. This includes customers of the major electricity retailer on 'fixed-rate' plans. Rates in Victoria are unchanged while ACT customers will now be offered a solar feed-in tariff.
Read More »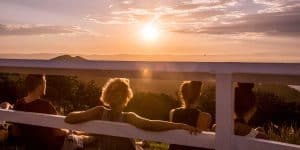 Founded from grass-roots action in the Northern Rivers of NSW, and based in sun soaked Byron Bay, pioneering electricity retailer Enova Energy has built a loyal following. Now the retailer has switched on its community-owned social enterprise energy across the state.
Read More »