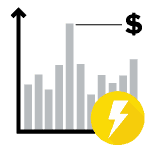 Listed below are electricity retailer's demand rates for households in the Australian Capital Territory, South Australia and Victoria.
Residential electricity demand charges are a capacity charge based on a maximum amount of electricity consumed in a defined period – usually 30 to 60 minutes – during certain time periods or months e.g. 3:00PM to 9:00PM on work days only in November to March. The demand component is usually charged based on a cents per kWh or kVA per day basis.
Demand Charges vary depending on;
1. The electricity network region you are connected to. There are 15 major electricity networks in Australia.
2. The electricity retailer who you buy power through.
Here's how to find the best deal. A low demand charge is important, but you also need to consider daily charges, usage rates (and feed-in tariffs if you have solar). WATTever's comprehensive electricity comparison includes all this information for every retailer.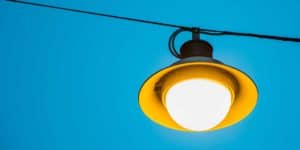 According to the latest report by the Australian Energy Market Commission (AEMC), residential electricity prices will continue to fall. Here's the power price outlook.
Read More »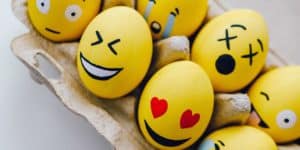 From March 2021, there has been fierce discounting of grid electricity offers by several energy retailers in Victoria. So we ran the numbers to find out if the plans available now are cheaper than any deal since WATTever began comparing every electricity plan listed on retailers websites in July 2017.
Read More »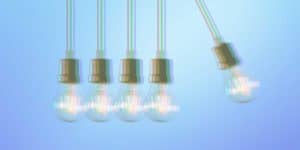 The arrival of low-cost electricity retailer ReAmped Energy into Victoria in March and into the ACT today is excellent news for energy shoppers wanting a better deal. Over the last two years, the independent electricity retailer has been a leading force lowering energy costs by intensifying price competition.
Read More »