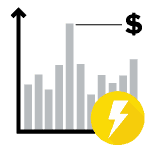 Listed below are electricity retailer's demand rates for households in the Australian Capital Territory, South Australia and Victoria.
Residential electricity demand charges are a capacity charge based on a maximum amount of electricity consumed in a defined period – usually 30 to 60 minutes – during certain time periods or months e.g. 3:00PM to 9:00PM on work days only in November to March. The demand component is usually charged based on a cents per kWh or kVA per day basis.
Demand Charges vary depending on;
1. The electricity network region you are connected to. There are 15 major electricity networks in Australia.
2. The electricity retailer who you buy power through.
Here's how to find the best deal. A low demand charge is important, but you also need to consider daily charges, usage rates (and feed-in tariffs if you have solar). WATTever's comprehensive electricity comparison includes all this information for every retailer.
Select your State/Territory:
Note: Demand Charges shown are per kWh and include GST plus all available discounts.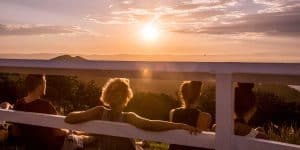 Founded from grass-roots action in the Northern Rivers of NSW, and based in sun soaked Byron Bay, pioneering electricity retailer Enova Energy has built a loyal following. Now the retailer has switched on its community-owned social enterprise energy across the state.
Read More »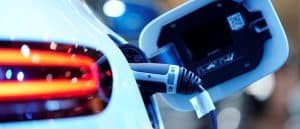 AGL has just upgraded it's electricity plans for households with electric vehicle replacing the $1 per day plan that was popular with EV owners. The new "AGL Electric Vehicle plan" is the retailers most competitive plan for non-solar owners. The catch is you'll need to own an EV to get onboard. 
Read More »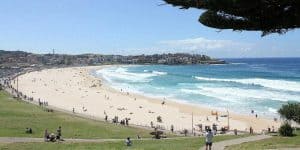 In the last week, three new retailers have entered the NSW electricity market. The arrival of Kogan Energy, Elysian Energy and GloBird Energy has heated up competition. So what's the deal for electricity consumers in NSW?
Read More »