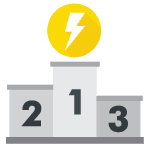 Looking for the lowest electricity rates?
We've summarised the cheapest residential usage rates for Sydney, Melbourne, Brisbane, Adelaide, Canberra, Hobart, Perth and Darwin for each retailer's publicly listed electricity plans.
Want to find the best rates and deals in your area?
WATTever's free electricity comparison makes it easy with a personalised cost ranking of all publicly listed electricity plans, based on your energy use. Get it right with WATTever's comprehensive comparison. We include all retailers, tariff types, discounts, solar feed-in tariffs, input for concessions and more to help you make serious savings on energy.
Select your State/Territory:
NSW
QLD
SA
VIC
ACT
TAS
WA
NT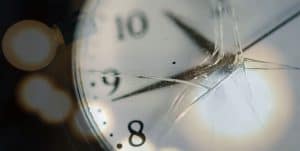 If you live in Sydney, the Central Coast or Hunter Region in the Ausgrid electricity network, and pay Time Of Use tariffs, chances are your retailer has been giving you a raw deal sine July 2018. 
Read More »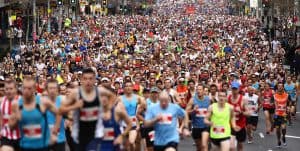 Does the opportunity to buy power at low rates grabs your attention? Then you'll want to know more about Powerclub, Australia's newest electricity retailer. Powerclub are opening the doors to wholesale electricity prices for households and small business.
Read More »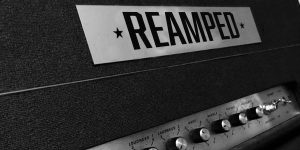 There has been a steady chant of complaint about how complicated energy pricing has become. ReAmped Energy is a new online electricity retailer that keeps it simple. With a no nonsense pricing model and online service could ReAmped Energy be the retailer that rocks your world?
Read More »