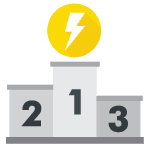 Looking for the lowest electricity rates?
We've summarised the cheapest residential usage rates for Sydney, Melbourne, Brisbane, Adelaide, Canberra, Hobart, Perth and Darwin for each retailer's publicly listed electricity plans.
Want to find the best rates and deals in your area?
WATTever's free electricity comparison makes it easy with a personalised cost ranking of all publicly listed electricity plans, based on your energy use. Get it right with WATTever's comprehensive comparison. We include all retailers, tariff types, discounts, solar feed-in tariffs, input for concessions and more to help you make serious savings on energy.
Select your State/Territory:
NSW
QLD
SA
VIC
ACT
TAS
WA
NT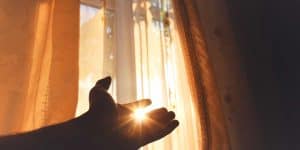 In the lead up to the NSW state election on March 23, both the opposition and government have announced huge schemes to support new rooftop solar for households, helping to reduce soaring energy bills.
Read More »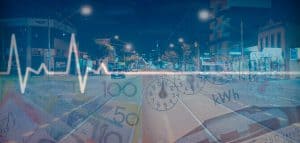 Share on facebook Facebook Share on google Google+ Share on twitter Twitter Share on linkedin LinkedIn January is the time when retailers adjust Victorian electricity prices. Last year, AGL, Origin and Energy Australia raised electricity usage rates by around 15% in Victoria. The good news is electricity rates are mostly unchanged in January 2019 for
Read More »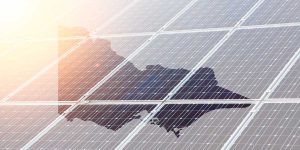 The election win by the Andrews Labour government on Saturday has sealed the deal for a huge solar boom in Victoria. First announced in August, the energy policy promises 650,000 Victorian household access to a half price rebate for a 4kW solar set up
Read More »