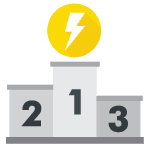 Looking for the lowest electricity rates?
We've summarised the cheapest residential usage rates for Sydney, Melbourne, Brisbane, Adelaide, Canberra, Hobart, Perth and Darwin for each retailer's publicly listed electricity plans.
Want to find the best rates and deals in your area?
WATTever's free electricity comparison makes it easy with a personalised cost ranking of all publicly listed electricity plans, based on your energy use. Get it right with WATTever's comprehensive comparison. We include all retailers, tariff types, discounts, solar feed-in tariffs, input for concessions and more to help you make serious savings on energy.
Select your State/Territory:
NSW
QLD
SA
VIC
ACT
TAS
WA
NT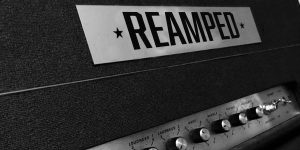 There has been a steady chant of complaint about how complicated energy pricing has become. ReAmped Energy is a new online electricity retailer that keeps it simple. With a no nonsense pricing model and online service could ReAmped Energy be the retailer that rocks your world?
Read More »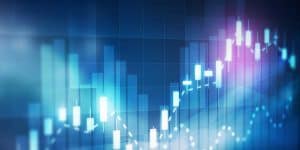 If you can handle your bill fluctuating with wholesale prices then Amber Electric might just be a way to end up paying a whole lot less for energy. This article is the first in a series profiling new electricity retailers that are set to shake up the energy industry.
Read More »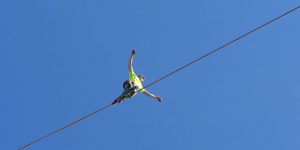 The Victorian Essential Service Commission (ESC) on Friday 8th March released advice to the government to establish a Victorian default electricity offer (VDO). There's big claims around savings. But will the VDO make any difference to how much Victorians spend on electricity? Or is it just a zero-sum game?
Read More »