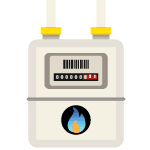 Looking to Compare Gas Usage Rates?
Listed below are energy retailer's latest gas usage rates for households in the ACT, NSW, QLD, SA, TAS, VIC and WA.
What are Usage Rates?
Usage Rates are the amount you pay per Megajoule (MJ) for the gas you consume in your home. This includes gas for heating, hot water, clothes dryers, cooktops and ovens.
Usage rates are charged one of two ways.
1.
Anytime rates
have the same cost whether gas is used at anytime of the year. Usage rates may change once you use a set amount of energy. 2.
Seasonal rates
 have a peak winter season and off-peak non-winter season usage rates where the peak season rates are higher than the off-peak season rates.
Usage Rates vary depending on;
1. The gas network region you are connected to. There are 36 gas networks in Australia. 2. The energy retailer you buy gas from.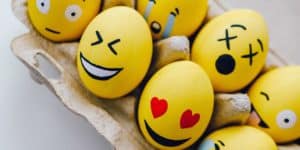 From March 2021, there has been fierce discounting of grid electricity offers by several energy retailers in Victoria. So we ran the numbers to find out if the plans available now are cheaper than any deal since WATTever began comparing every electricity plan listed on retailers websites in July 2017.
Read More »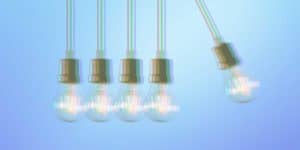 The arrival of low-cost electricity retailer ReAmped Energy into Victoria in March and into the ACT today is excellent news for energy shoppers wanting a better deal. Over the last two years, the independent electricity retailer has been a leading force lowering energy costs by intensifying price competition.
Read More »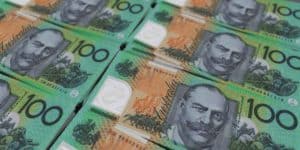 Australia's consumer watchdog has released new figures showing electricity prices have fallen almost 9 per cent since the middle of last year. As a result, there is a staggering $900 million in potential savings up for grabs for households in eastern and southern states.
Read More »