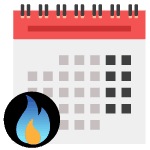 Looking to compare gas supply charges? Gas supply charges are the amount households pay to be connected to the gas network. Also called the 'service to property' charge, fixed charge or service charge, they are usually shown on your bill as a daily rate. Gas supply charges are not based on how much energy you use.
Gas supply charges vary depending on two things;
1. The gas network region you are connected to. There are 36 major gas networks in Australia.
2. The energy retailer who you buy gas through.
Listed below are energy retailer's gas daily supply charges for residential customers in ACT, NSW, QLD, SA, TAS, VIC and WA.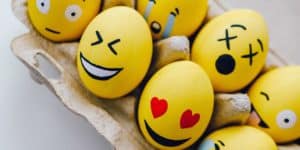 From March 2021, there has been fierce discounting of grid electricity offers by several energy retailers in Victoria. So we ran the numbers to find out if the plans available now are cheaper than any deal since WATTever began comparing every electricity plan listed on retailers websites in July 2017.
Read More »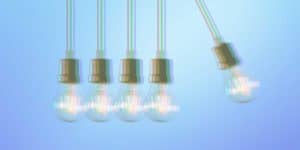 The arrival of low-cost electricity retailer ReAmped Energy into Victoria in March and into the ACT today is excellent news for energy shoppers wanting a better deal. Over the last two years, the independent electricity retailer has been a leading force lowering energy costs by intensifying price competition.
Read More »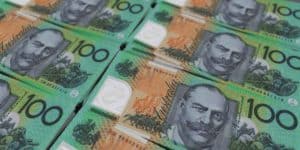 Australia's consumer watchdog has released new figures showing electricity prices have fallen almost 9 per cent since the middle of last year. As a result, there is a staggering $900 million in potential savings up for grabs for households in eastern and southern states.
Read More »