Electricity plans for solar owners
We're passionate about solar. So, we love helping fellow owners get the most from their solar. You'll find WATTever's comprehensive electricity comparison is designed to find the best electricity plan for solar owners. Here's a rundown of our best resources on feed-in tariffs, solar electricity plan watchouts and opportunities .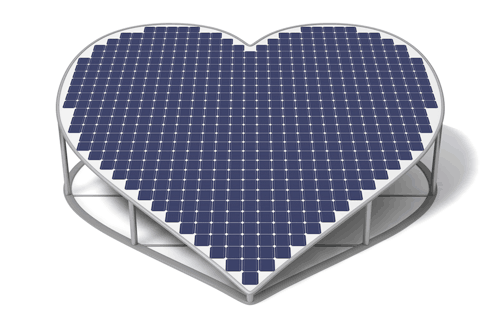 Essential reading for solar owners
---
Want to maximise your solar savings? This guide unpacks the key considerations for finding the best electricity deal for your solar set up. From comparison tips and properly valuing solar, premium FITs and concessions, to watch outs on fine print in solar plans around size, export limits and more. Read more
---
Discover the deals that maximise your return. We outline how the solar arbitrage strategy works plus rank current plans where you can sell energy back to the grid for more than you can buy it. It's all based on a real-world experiment I've run over a couple of months with my solar and battery set up. Read more
---
Here's a warning. Plans with the leading feed-in tariffs come with much higher supply and usage rates compared to the retailer's cheapest non-solar plans. I'll explain why a detailed comparison is the only way to see if a big feed-in tariff plan will stack up better for you or not. Read more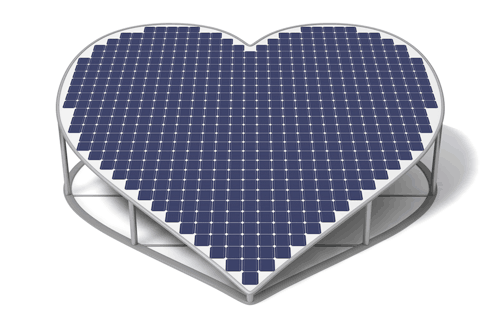 If you have solar, you'll want to choose an electricity plan that's right for your set up.
At WATTever, we're passionate about solar. We're solar owners and we're all about providing comprehensive and impartial information to help fellow solar owners get the most from solar.
Here's a rundown of how to find the best electricity plan for solar. You'll also find links to our comprehensive solar feed-in tariff pages (just beware that big feed-in tariffs don't automatically mean it's the best deal for you) along with essential articles for solar owners looking to save on energy.
Solar powers a brighter future
Solar is not just a savvy financial investment. A 5kW solar panel system on your home over 25 years reduces greenhouse gas emissions equivalent to:

25
Petrol cars parked for a year.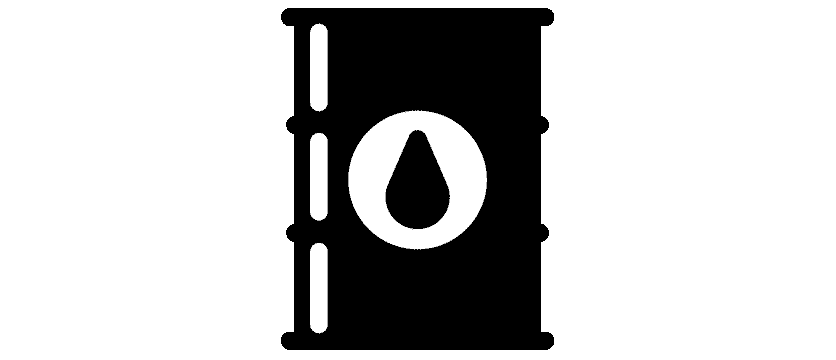 290
Oil barrels not burnt.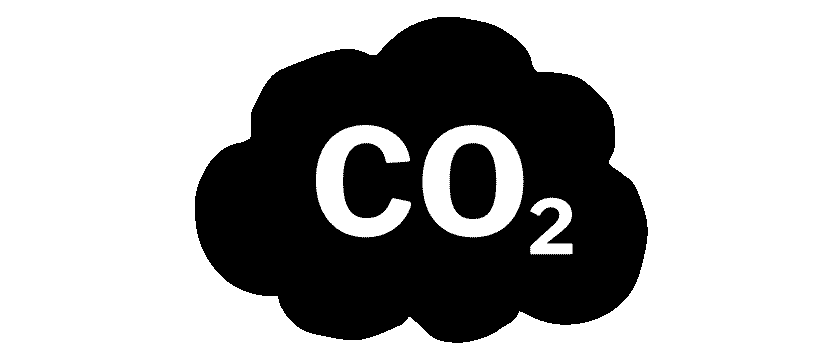 125
Tonnes of CO2 avoided.