We started WATTever because we believe it should be easier to be well informed about energy – and easier to make savings. We were fed up with complicated energy pricing, incomplete comparisons and confusing technology. So, we've created an energy saving service that provides impartial information and tools to help you make the decisions that will put you in control. We believe everyone should be able to Get the Best Deal on their energy. We know that with some simple steps, you can enjoy even bigger savings.
How do we know? WATTever is based on the practical experience of reducing energy costs in our very own homes. We've reduced the annual energy costs to less than $500 for a four-bedroom suburban house with three-phase air conditioning, two cars and a motorbike in the garage. WATTever is all about sharing how to be more energy efficient without compromising your lifestyle. It's good for the planet. Equally good for your wallet.
Come with us on the journey to save energy.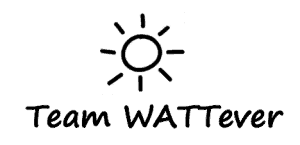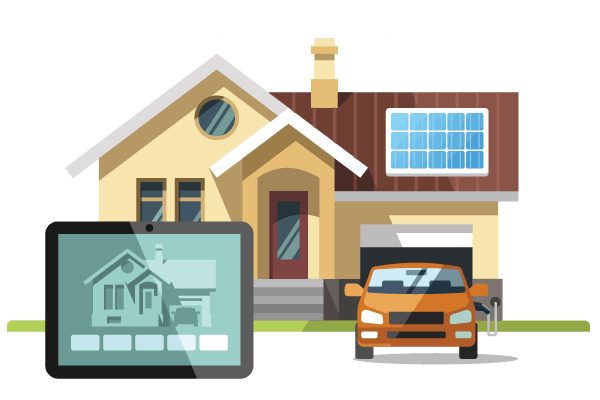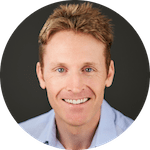 David Hiley
Founder
Energy-saving evangelist and analytics expert
WATTever is about sharing the knowledge I've gained transforming my families energy costs over the last seven years.
With a background at leading management firms before founding my own practice, I have consulted as a system architect, technical lead and e-commerce analyst to Australia's leading finance and insurance companies.
I'm super obsessive about analytics and creating a better future. I'm also an EV enthusiast, racing electric motorbikes and have developed a range of fast battery chargers for EVs.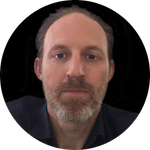 Tim Hiley
Director
Communications Activist
The energy industry needs to change for the better. Forget government and big business looking after your interests. It's everyday Australians that now have increasing power to take control and secure their energy future.
With two decades working for major communications agencies and their clients in finance, travel, FMCG and automotive, Tim loves to design and write.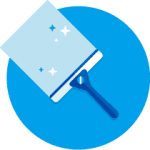 Transparency
We show it how it is.
We believe it's easier to make informed choices when you can see things clearly. We have no time for hidden fees, hidden agendas or incomplete comparisons.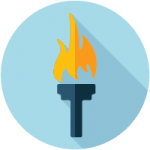 Independence
We are 100% impartial.
We provide objective analysis to assist customers to make better informed decisions. We don't answer to shareholders. We answer to the facts and our mission to save energy.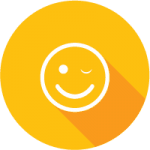 Generosity
Helping others makes us better.
We offer free access to decision tools and information to help everyone save money and energy. We are happy when a customer makes an informed choice whether or not there is any return to us.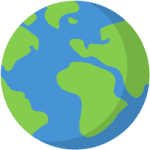 Responsibility
Leave the world a better place.
We believe we have a responsibility to help improve things. Fossil fuels damage our environment and our health. Renewable energy offers us a better future.
Ready to see how much you can save?
Get started with the most thorough electricity market comparison.
Find the best deal