Wholesale power prices for your home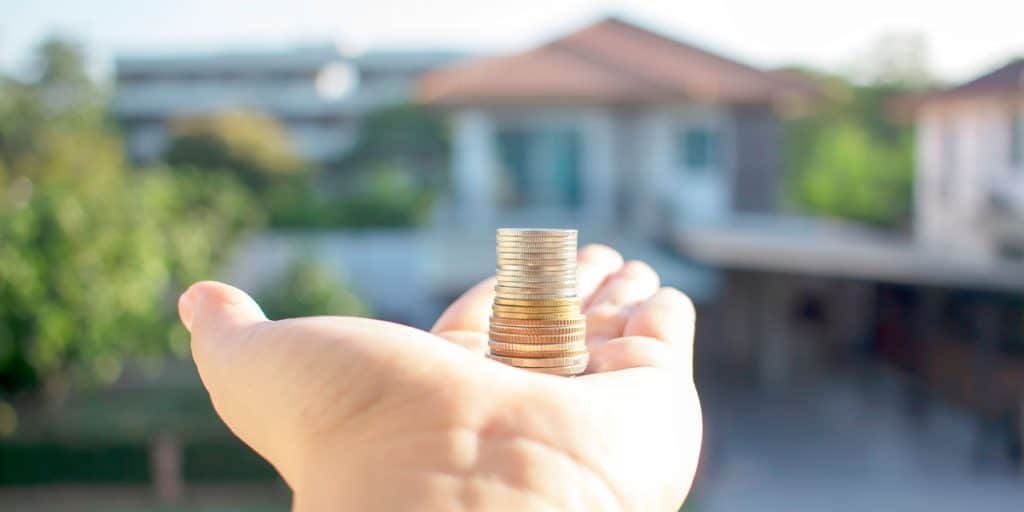 Energy Locals announce lower electricity rates for customers.
Continuing to shake up the electricity industry, Energy Locals new Member Promise 2020 plan offers low 'wholesale prices', fixed until 2020. Members pay a small fee each week of $4.50 to cover Energy Locals costs to run the service. In return, Members receive cheap electricity that will stay low, even if energy prices in the market increase. Plus there's no conditional discounts and no fixed benefit period.
Genuinely cheaper usage rates
This isn't the first time an electricity retailer has promoted 'wholesale' usage pricing. Mojo Power have presented their usage rates this way in the past. But the reality was Mojo rates failed to stack up against the market. The difference with Energy Locals is that their Member Promise 2020 usage rates are currently the lowest in the market, ranking first or second in the networks where Energy Locals retail. Here's the September usage price ranking for the Ausgrid network, (Sydney) NSW.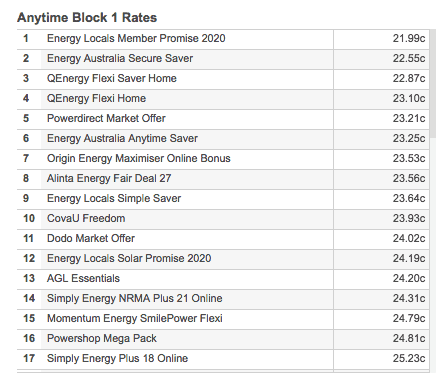 Source: WATTever Analytics. Ranking of all publicly-listed electricity plans, anytime rate in the Ausgrid network, NSW on 17.9.2018. See latest usage rates here
Challenging the big players
Energy Locals have set out to break the mould when it comes to electricity retailers. They are all about offering cheaper, cleaner and fairer power. Founder, Adrian Merrick said "It's clear that we can't rely on policy or corporates to make energy an affordable household and business expense. We've proudly created an energy product that's cheap and comes with the unique promise that customers won't get screwed".
Cleaner power for all
Energy Locals placed third in
2018 Green Electricity Guide
. This was because of their high feed-in tariffs and offering carbon-neutral power to customers at no additional cost. And now part of Energy Locals electricity will be sourced from Cape Byron Power, a bio-generator that uses sugarcane and sawmill waste to generate power.
Want to know more about Energy Locals?
Energy Locals provide electricity to households and business in NSW, ACT, SE Queensland and from October 4, South Australia. You can find out more about
Energy Locals here
.
Disclaimer: Energy Locals are a WATTever referral partner. If you switch through WATTever to Energy Locals, we'll earn a referral fee. You'll be in good hands with Energy Locals, supporting cleaner, cheaper and fairer electricity!