Victorian electricity deal is too cheap for comparison services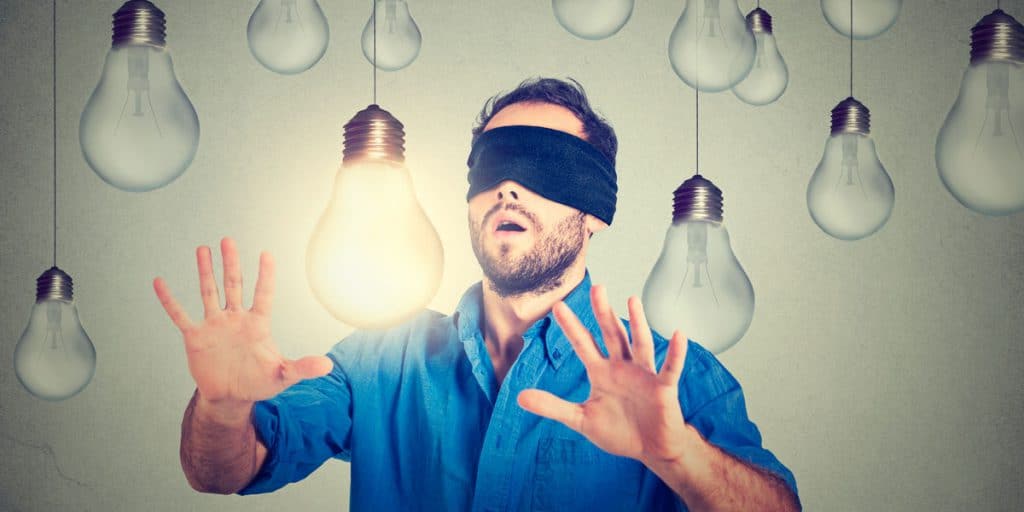 Bargain hunters using big comparison services in Victoria have been missing out on a great deal. The reason why you won't find it on iselect or compare the market is this. This retailer is literally too cheap. I'll break down the deal, explain why you won't find it listed on big comparison sites, and what makes it a smart plan that many users of our service have taken up. It's a perfect example of how great plans get missed if you rely on the major comparison services when shopping for a better electricity deal. And why it pays off to use a whole-of-market comparison like WATTever.
Consistently on top in Victoria
If you compare all the public plans in the Victorian electricity market over the last year, one retailer has been consistently offering cheap prices. Here's the ranking of plans available in Victoria in September 2018. This is based on a household using 17 kWh a day – we've averaged costs across all Victorian networks in-line with the population served. Unlike other retailers that dip in and out of the market with a low price for a month or two and disappear again, Tango Energy has stayed low. But if you look in the wrong places, you just won't see this retailer.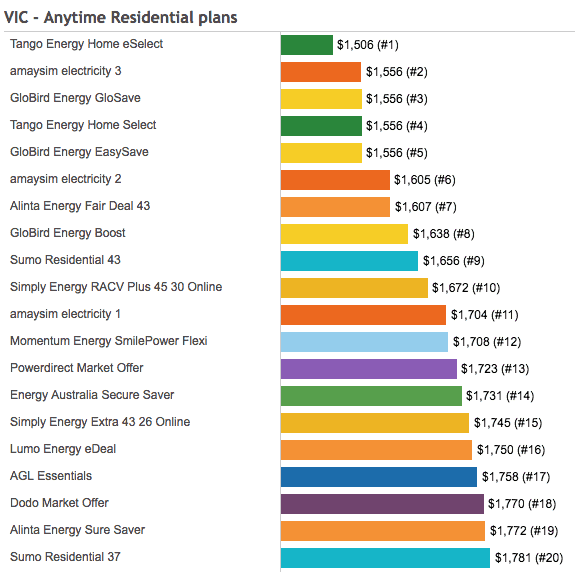 Source: WATTever Analytics. Annual Cost Ranking of all publicly-listed electricity plans, 17kWh/day consumption averaged across Victorian networks on 17.9.2018.
Why you won't find Tango on iSelect or Compare the Market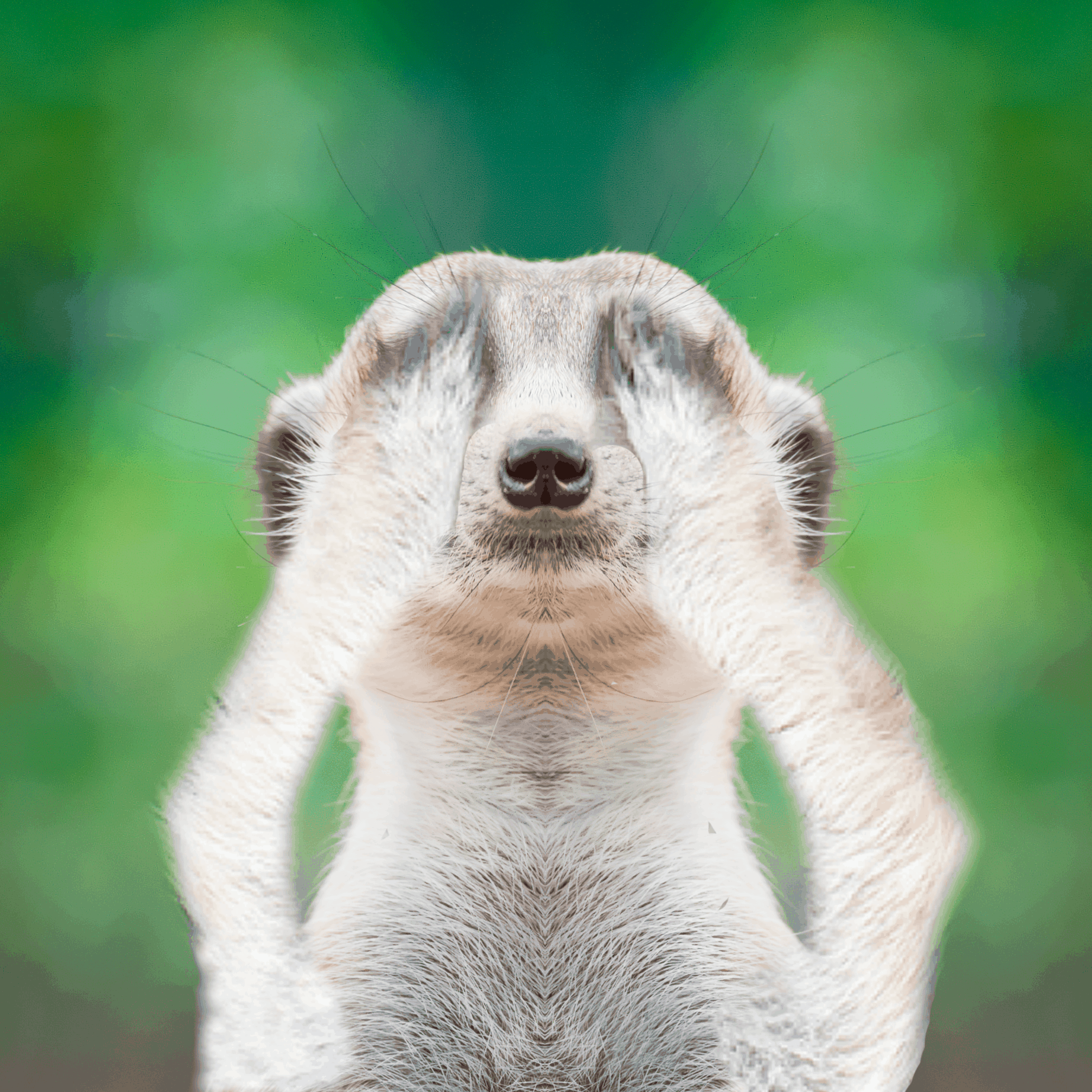 Tango Energy is literally too cheap to be listed on iSelect or Compare the Market. If Tango Energy paid the hundreds of dollars in commission fees that the big comparison sites demand each time a customer was switched, they could not afford to offer these prices. Journalist Michael Pascoe nailed the reason why you're unlikely to find the very best deals on comparison sites in his
2017 Fairfax article
– I'll paraphrase his point here. The big comparison services only compare the plans retailers are prepared to pay big commissions on – and after that, plans aren't so cheap. If you shop around on iselect or compare the market, or other 'stores' looking for a bargain, you're not likely to find one for this very reason. However, you will find Tango Energy on WATTever because we compare every retailer and public plan so we can genuinely support you to find the best deal.
What's the Tango plan?
Tango Energy's Home eSelect plan has a no-nonsense 0% discount. Compare this to plans that were typically top ranked by the big comparison services – big discount deals that were actually more expensive AND came with a bunch of payment conditions. Miss paying on time and you don't get your discount. Worse still, in 24 months the discount period ends on many of these plans. So you'll need to switch or renegotiate with the retailer if you don't want to pay a whole lot more. We're big fans of 0% discount plans because they avoid these headaches. If you don't plan to keep regularly switching or haggling, they offer a better long-term option.
Who are Tango Energy anyway?
Tango Energy is the new name that Pacific Hydro created when the business split its retail electricity operation from its generation assets in February 2018. Pacific Hydro has been serving household and business customer for over a decade. Since the rebranding, Tango has been steadily adding more customers with low price, no frills market offers.
Why are these prices low?
Retailers with electricity generation assets have the potential to leverage these to achieve cheaper energy pricing. Tango's parent company Pacific Hydro owns and operates local wind and hydro power stations.
Are Tango Energy's electricity plans right for you?
If you're interested to see how Tango Energy's plans stack up against the competition and you're in Victoria or South Australia, use our free whole of market electricity comparison to
see how they compare
. Want to track your electricity plan against the market to ensure you always know you're on a good deal and when it's time to switch to cheaper plans?
WATTever's Deal Tracker
service makes it easy to stay on top of your electricity costs.
Disclaimer: while we list Tango Energy plans in our electricity comparison service, we currently do not receive any referral fees or have any commercial relationship with Tango Energy. We just like their cheap, no-nonsense plans!