Aussie rooftop solar eclipses two million homes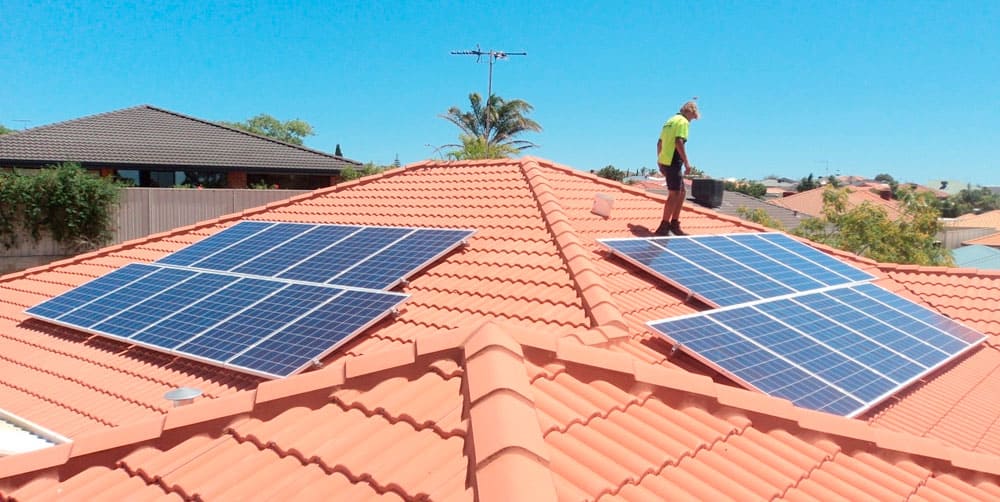 Australia has just eclipsed two million solar rooftop systems. In Canberra, there may be confusion around energy policy. Everywhere else it's clear that households are voting with their wallets on where they'll find cheaper and cleaner electricity.
Now, one in five Australian homes are benefitting from a solar PV system.
Solar savings
Kane Thornton, chief executive of the Clean Energy Council said, "Solar is a clear way for consumers to take control of their power consumption and cut costs. It's growing quickly by word-of-mouth." In addition Mr Thornton said, "Homes with rooftop solar installed are saving an average of about $540 per year on their electricity bills." Because solar panels are now providing annual rates of return of up to 20 per cent on the investment (and all tax-free), it's little wonder that the rooftop revolution is continuing.
Solar rooftop systems by state
Queensland and South Australia continue to lead the country, with almost one in three households in each state having installed rooftop solar.
| State | Capacity (kW) | Number of systems | Percentage of homes with solar |
| --- | --- | --- | --- |
| QLD | 2,313,000 | 592,425 | 30% |
| NSW | 1,783,000 | 449,860 | 15% |
| VIC | 1,493,000 | 372,375 | 15% |
| WA | 1,027,000 | 280,021 | 26% |
| SA | 970,000 | 240,164 | 31% |
| TAS | 132,000 | 33,309 | 14% |
| ACT | 89,000 | 22,120 | 15% |
| NT | 71,000 | 10,856 | 13% |
| Australian Total | 7,878,000 | 2,001,130 | 20.3% |
Source: Clean Energy Regulator/Sunwiz
Next stop: Three million solar homes strong
An average of six panels per minute are being installed on Australia homes. However, add large-scale solar projects and it's an average of 10-20 panels per minute according to estimates by the Australian Energy Market Operator. If the current run rate continues, then Australia is set to pass 3 million households with solar in just four years.
Victoria's new scheme to deliver half price solar to 650,000 homes
with no upfront cost is set to spur the continued growth of household solar.

Use the Switch and Sign Up links on WATTever.com.au and sign up to a partner electricity retailer (Dodo Power & Gas, Energy Locals or ReAmped Energy) using the same email address.
Receive a BONUS $25 Prezzee e-gift card via email from WATTever within 28 days from verified switch.
Hang on to the first bill from your new retailer as proof of a switch, as we'll request a copy to verify a completed switch.
If you withdraw from a retailer during the 'cooling off' period you will be ineligible for the gift card.
Limited time only. WATTever reserves the right to vary or withdraw this promotional offer at any time. See terms and conditions.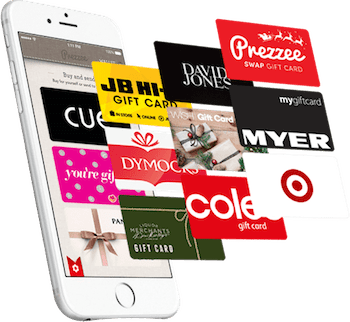 SWITCH WITH WATTever.
GET A BONUS $25 eGIFT CARD