Compare electricity with the solar plan experts
Recommended by Solarchoice.com.au
Start your FREE electricity comparison
What makes WATTever the best way to compare electricity?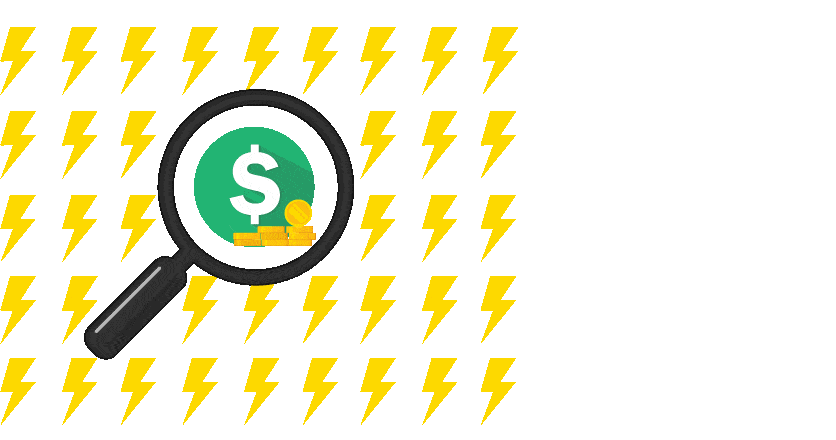 Comprehensive comparison

EVERY Retailer compared.


Every publicly listed plan.
Full valuation of your solar.

Feed-in tariffs valued


Premium FITs included.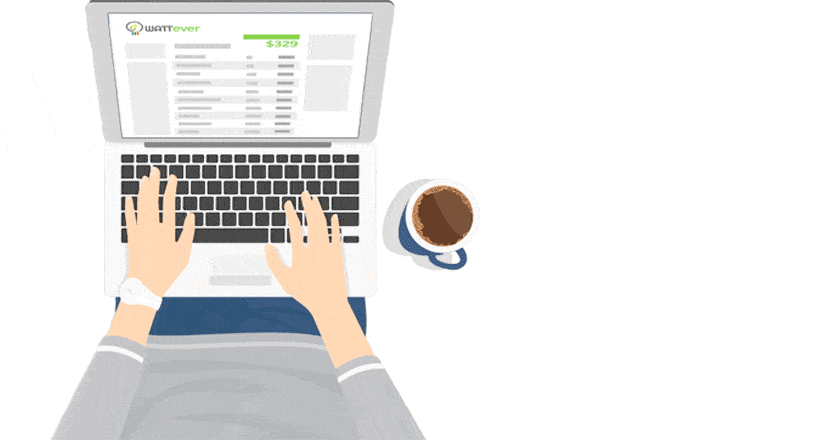 Clear choices. Zero pressure.

Ranked strictly by price.


NO phone calls. No hassles.
WATTever compares more electricity retailers than any other.
Essential reading for solar owners shopping for electricity
We're passionate about solar and helping fellow owners get the most from their solar. Here are our best articles and resources on feed-in tariffs, solar electricity plan watch outs and opportunities to assist you in making a well-informed decision.
Your guide to the key considerations when shopping for electricity plans for solar and what to watch out for.
Australia's largest rundown of solar feed-in rates for every public plan and retailer for your location.
Plans with big feed-in tariffs come with higher supply and usage rates. Here's how to check if they stack up.
Ranking of current plans where you can sell energy back to the grid for more than you can buy it.
Ready to maximise your solar savings?
Start your FREE comprehensive electricity comparison