Free Deal Tracker helps crush electricity costs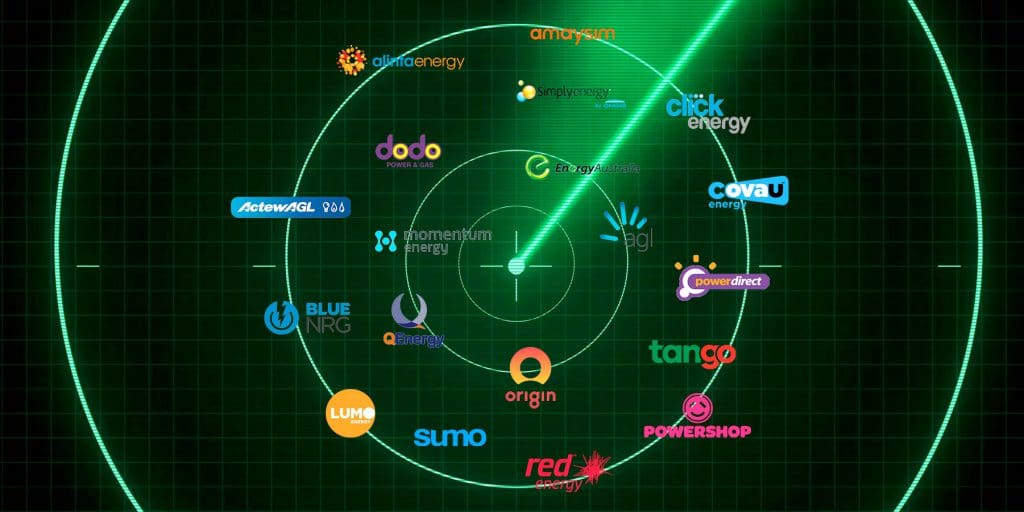 Deal Tracker is our revolutionary market monitoring service that keeps subscribers informed about cheaper electricity plans. The big news is we are now making Deal Tracker FREE for all households.
We hope this helps a great number of people – ensuring they're better informed about when they could make savings and avoid overpaying.
Because it's a bold move, I wanted to explain how the service works and why we've made Deal Tracker free.
What is Deal Tracker?
Think of Deal Tracker as your personal radar, helping you to keep saving on electricity.
Our technology monitors every retailer and all their publicly-listed plans. Every month we compare your selected plan against the market, based on your unique energy profile (electricity usage and solar export).
We email you when there is an opportunity to save more than the amount you nominate. So if you'd switch for a saving of $150 per year, we'll only notify you when that saving or greater is available. Plus we share a quarterly update to let you know how your plan is doing. Alert emails include a link to the latest comparison so you can review and decide for yourself if you want to switch. There's no obligation and no pressure. We don't ask for your phone number so there are no calls! Just powerful information delivered straight to your inbox when you've got an opportunity to do better.
You can set a custom discount level for the electricity plan you'd like us to track, to match what you might be receiving if you have a special offer on your plan. We'll even send you a reminder when your plans benefit period is about to expire – helping you to avoid the shock of your discount disappearing.
Does it work?
Yes – we've been running this service for 8 months. Our subscribers don't stay on less-than-ideal plans for long. Once they've received an email alerting them to cheaper plans, they click through to the comparison, review cheaper plans and if suitable, made a switch and then track their new plan with Deal Tracker. They can check the market at any stage with one click. Most importantly they can rest easy knowing when things changes they'll get an alert letting them know there's a chance to save. After all, we appreciate that there are a million other things they'd rather be doing with their time.
We use the service for our home. Following the recent July price changes, the alert email highlighted an opportunity for me to save an estimated $385 on my current plan over the next 12 months. Needless to say, I have changed retailer and look forward to the savings.
Why are we doing this?
We hear from WATTever users, consumer groups and the media that it can be difficult to ensure you're always getting a good deal on electricity. Because it's a hassle having to check regularly, or people don't get round to it, they end up overpaying or missing better deals. By making Deal Tracker free for households – everyone can have a smart system working for them to find better deals and monitor that their nominated electricity plan is still competitive in the market. It removes the problem of having to check regularly because when there's a chance to make a decent saving they get told.
Would you like to stay on track for cheaper electricity?
You can read more and sign up to Deal Tracker here. It's 100% free for your home. There's no credit card required. Because WATTever is online service, there's no phone calls. If you've used our comparison service you'll know that we're sticklers for doing things properly. We're proud to offer an ethical comparison service that puts customers first – it's the way we believe things should be.
If you have any questions about the service not covered in the Deal Tracker FAQs or Deal Tracker Terms of Use please get in touch.
I'd love you to join us.