For households in the Powercor network in Victoria, a special tariff generally used for heating and cooling appliances was made available called Climate Saver. Climate Saver features a Summer (November to March) rate and Winter (April to October) rate. The lower winter rate provides a lower cost option (compared to standard anytime usage rates) for heating, however the summer rates are generally higher than standard anytime rates so the tariff is better suited for those with higher winter heating versus summer cooling needs. Powercor have now closed the Climate Saver tariff to new entrants and it is only available if you are currently receiving it. The table below compares the rates charged by retailers for those households who are still on this tariff. You can check a recent electricity bill if you are not sure whether you are on this tariff.
WATTever's comprehensive electricity comparison includes Climate Saver rates for each retailer who supports them.
Powercor Climate Saver Tariff Rates
Note: Climate Saver Rates shown include GST and all available discounts.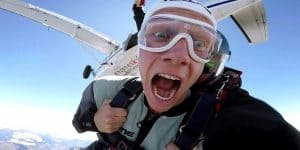 On January 27, EnergyAustralia's solar feed-in tariffs will fall for solar customers in Queensland, New South Wales and South Australia. This includes customers of the major electricity retailer on 'fixed-rate' plans. Rates in Victoria are unchanged while ACT customers will now be offered a solar feed-in tariff.
Read More »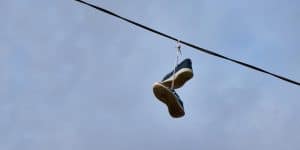 In January 2020, Victorian households and small business can expect an increase in electricity prices. Here's what we know so far and what you can do about it.
Read More »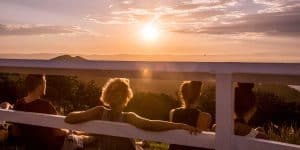 Founded from grass-roots action in the Northern Rivers of NSW, and based in sun soaked Byron Bay, pioneering electricity retailer Enova Energy has built a loyal following. Now the retailer has switched on its community-owned social enterprise energy across the state.
Read More »