For households in the Powercor network in Victoria, a special tariff generally used for heating and cooling appliances was made available called Climate Saver. Climate Saver features a Summer (November to March) rate and Winter (April to October) rate. The lower winter rate provides a lower cost option (compared to standard anytime usage rates) for heating, however the summer rates are generally higher than standard anytime rates so the tariff is better suited for those with higher winter heating versus summer cooling needs. Powercor have now closed the Climate Saver tariff to new entrants and it is only available if you are currently receiving it. The table below compares the rates charged by retailers for those households who are still on this tariff. You can check a recent electricity bill if you are not sure whether you are on this tariff.
WATTever's comprehensive electricity comparison includes Climate Saver rates for each retailer who supports them.
Powercor Climate Saver Tariff Rates
Note: Climate Saver Rates shown include GST and all available discounts.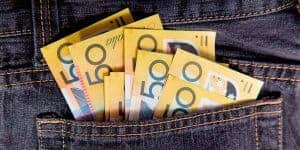 NSW energy bill relief is on the way. The New South Wales state government has just upped relief grants to their emergency support Energy Accounts Payment Assistance (EAPA) Scheme. The boost aims to ease cost-of-living pressures during the COVID-19 pandemic, while making the program more accessible.
Read More »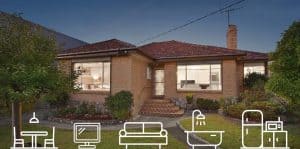 With Australia in lockdown, we're now spending an enormous amount of time at home. As a result, most households will be using extra energy – up to 50% more than usual. So how can you power a home office (or two), cook every day and keep the comfort level of your home just right without
Read More »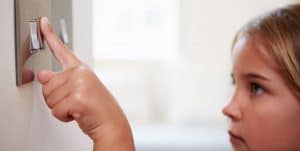 The Coronavirus lockdown has caused huge job losses so the Australian Energy Regulator (AER) has called on energy retailers to put customers first. The AER want energy retailers to defer bills and disconnections for those in financial stress.
Read More »